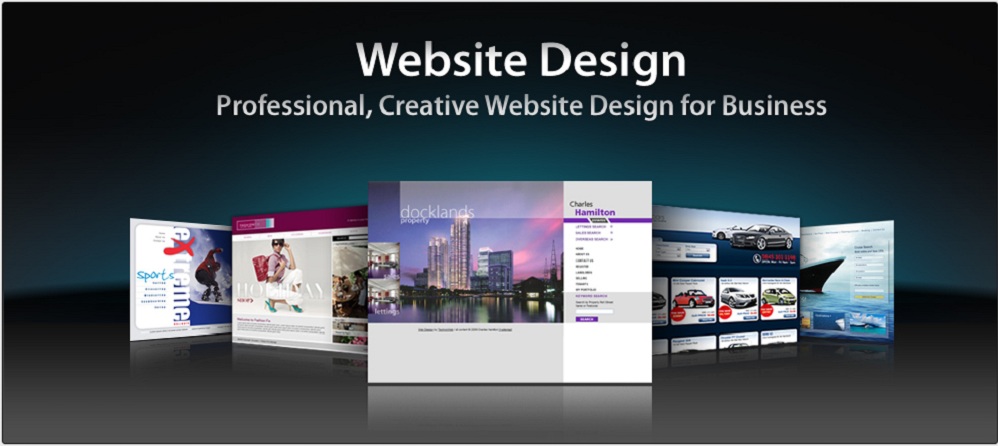 WE OFFER WEBSITE DESIGN SERVICES
We are a website design and development agency in California, U.S.A. We offer website design services. Your website is the most important brand element for acquiring and building trust with existing and potential clients online. Our website designer will help you plan, design, and develop your website with landing pages that function effectively on desktops, tablets & mobile phones.
You can contact us for a free Quote regarding your website project.