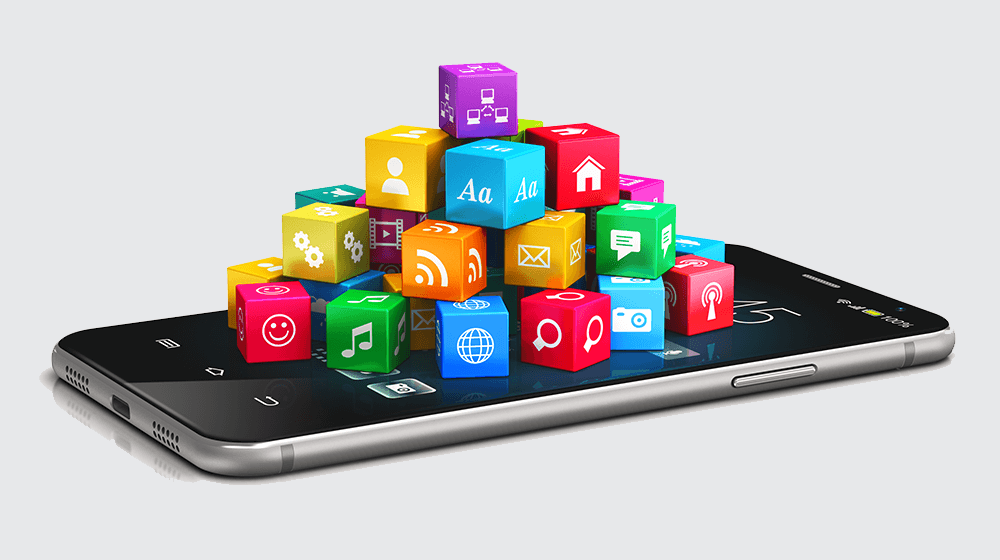 WE OFFER CUSTOM MOBILE APP DEVELOPMENT SERVICES
Do you need Mobile App development (Android or ios)? We are the best App developer in california, U.S.A . Collaborate with our expert team to create your next big idea. We'll work with you every step of the way, from concept building through to delivery.
You can contact us regarding your APP Development Project.