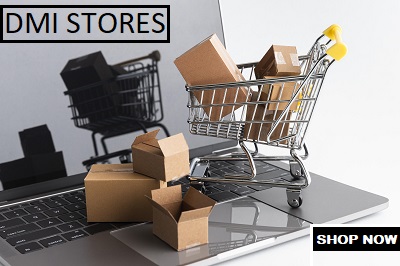 An Online Electronic Sales Store. Electronics such as Computer , Consumer products, Industrial & Medical Equipment Broker.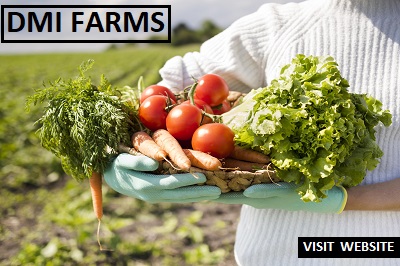 DMI Farms operates under a B2B and B2C business model, providing high-quality products and services to the community and businesses.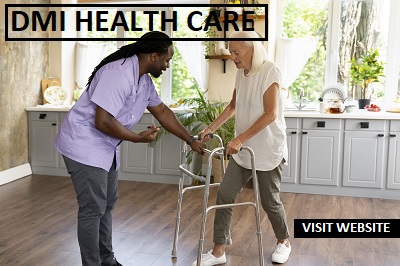 DMI-Healths is a Non-Profit ARF (Adult Residential Facility). Dedicated to providing support for persons with intellectual disabilities.