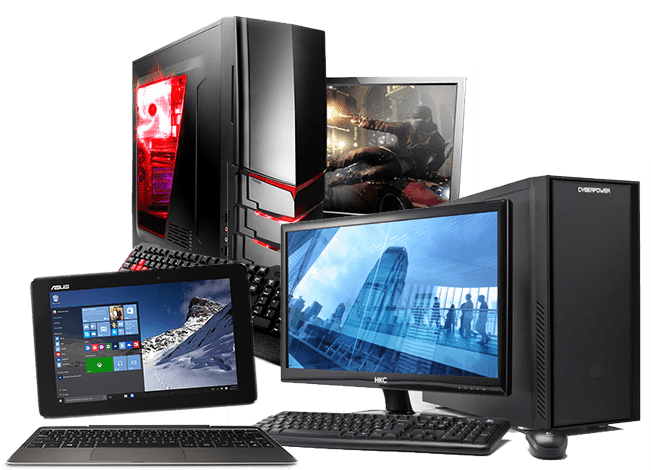 Who We Are
Michael O Junaid & Leira Junaid are American business magnates, investors, and philanthropists. In 2014, They founded Decipher Mojo Int, which became the world's fastest growing Online Electronic Sales Store & Repair Center. Electronics such as Computer , Consumer products, Industrial & Medical Equipment Broker.
Specialties
Whether for your home or business, Decipher Mojo Int is tech support made easy. We're Los Angeles's computer repair and networking specialists. Our patient certified techs come out the same day to solve your computer problems so you can get back up and running immediately.
Same day repair at our shop when dropped off. Custom Computer Builds, Computer Repair, Computer Sales, Virus Removal, Parts Upgrades, Support Packages, Onsite Support – Commercial or Residential, & Basic Computer Classes.
We also deal with Electronics both commercial & personal Liquidation and Auctioning .operates a network of leading e-commerce marketplaces that enable buyers to transact in an efficient, automated environment offering over 500 product categories.
We employs innovative e-commerce marketplace solutions to manage, value and sell inventory and equipment for Private, business and government sellers
Why Choose Us
We've put a lot of thought in giving you the best possible experience to make your shopping easier.
We have setup various contact method which you can use to reach us and our agents are always here to assist you.
We have a wide variety of products you'll love at Decipher Mojoint Stores ranging from Computer and electronics to Fashion and Power Tools.
Trusted by 3000+ users
We Deliver on time everytime!